A cup of joe in the morning is crucial for every coffee-loving couple. Drinking your daily cup is just as important as making it, and having the right essentials can magically turn your kitchen into an at-home coffee shop.
From high-end espresso machines to temperature-controlled mugs, these seven hand-selected products featured in our latest magazine will make the perfect brew right at home. So ditch the morning coffee run and get inspired by these seven wedding registry items the coffee connoisseur couple is sure to love "a latte."
Scroll on for seven java-inspired registry items perfect for your new home!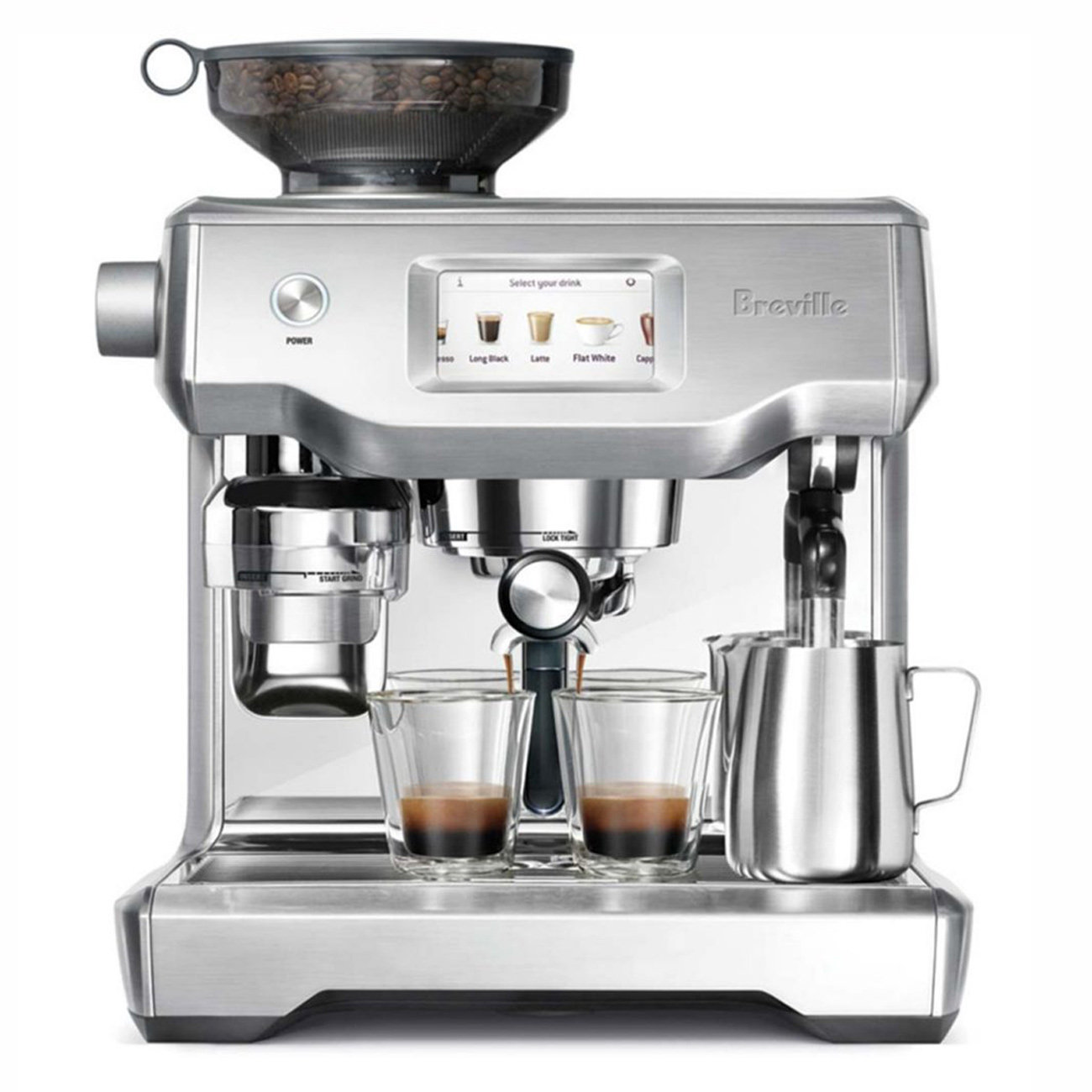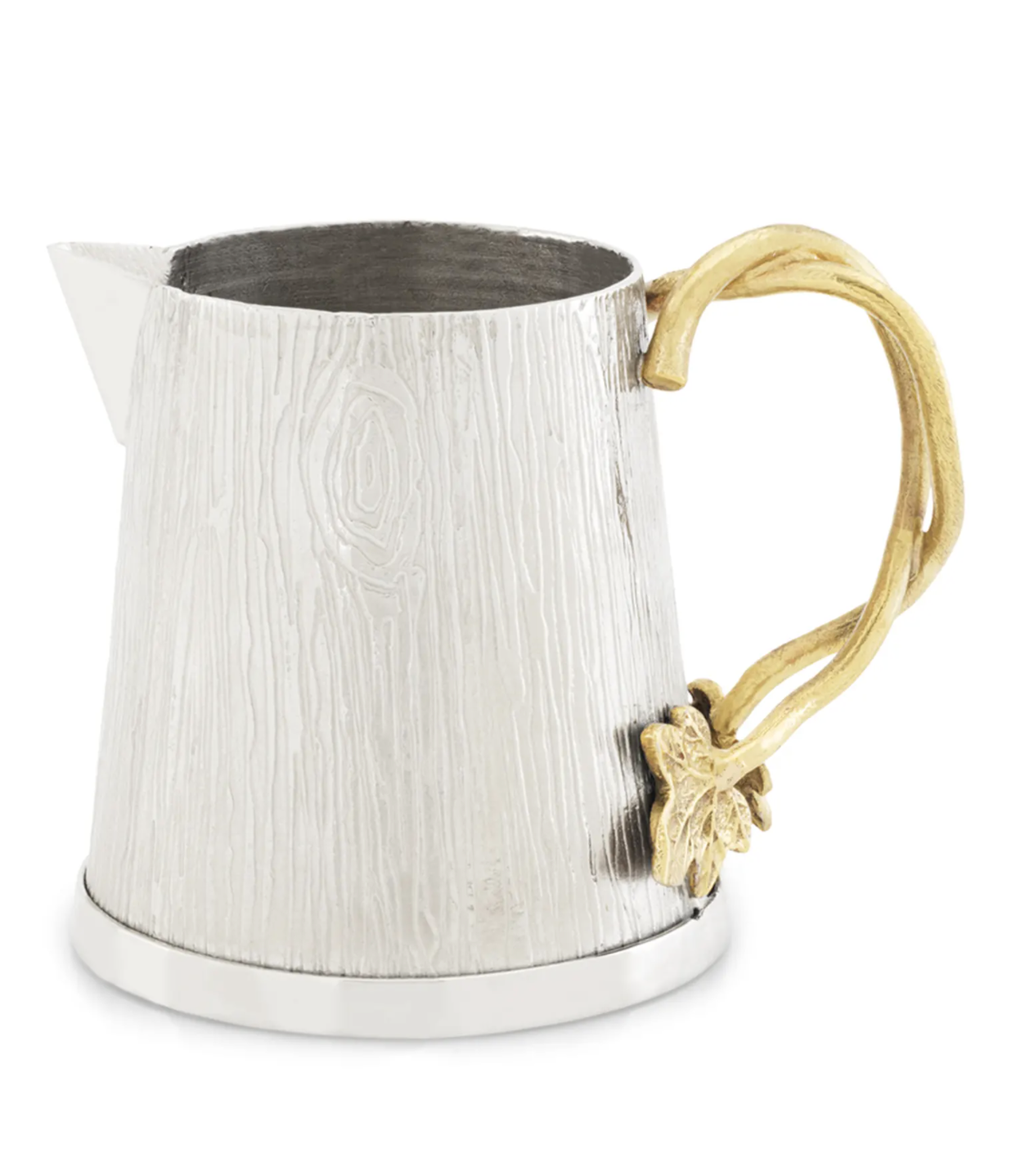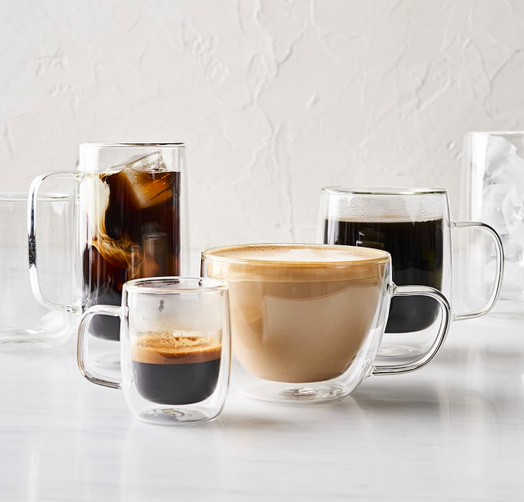 Engaged and confused about registering for your wedding? Visit our wedding registry page or schedule a chat with one of the experts at Bering's Hardware.Searching for more wedding registry advice and inspiration? Get inspired by our Pinterest
board!
"7 Wedding Registry Finds For Coffee-Connoisseur Couple" Spotlight WiH Partner: Wedding Registry: Bering's Hardware