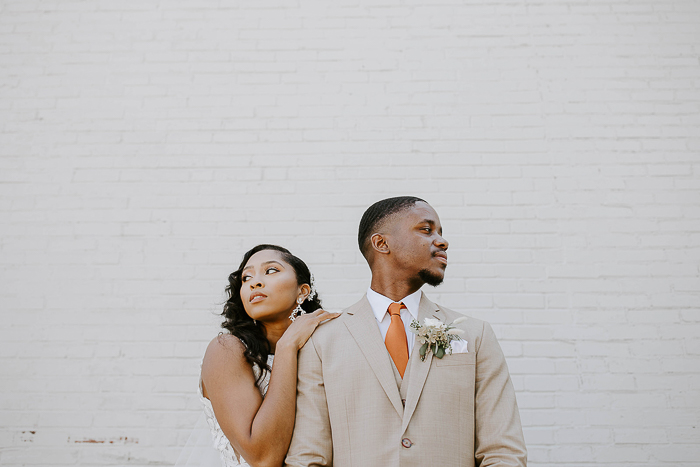 You're probably familiar with the traditional wedding timeline. It starts with a ceremony followed by a cocktail hour, complete with a reception. While there's nothing wrong with following a traditional timeline, there are no set rules that say that's how weddings have to be. Just look at Katelyn and Markell for inspiration! Rather than opting for a plated dinner, the two ended up with a luxe brunch wedding that is making our breakfast-loving hearts swoon.
With the help of Junebug member and wedding planner Coda's Events, the industrial loft space of Wild Carrot was transformed into the perfect backdrop for their simple yet glamorous "I do's." With hanging greenery arranged by Clementine in Cape, a muted sage green and ivory color palette, minimalist tapered candle centerpieces, and a naked wedding cake, the two proved that less can be so much more.
If you're in the midst of wedding planning and putting together your wedding budget, you're going to want to see these beautiful photos captured by Tammi Camp. They're the perfect example of how, no matter how much you're spending on your special day, every wedding can look entirely different based on what matters most to you and your significant other.
The Couple:
Katelyn and Markell
The Wedding:
Wild Carrot, St. Louis, Missouri, United States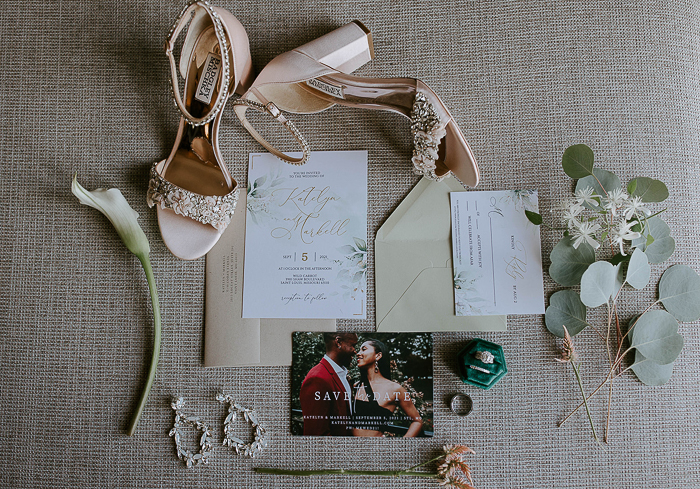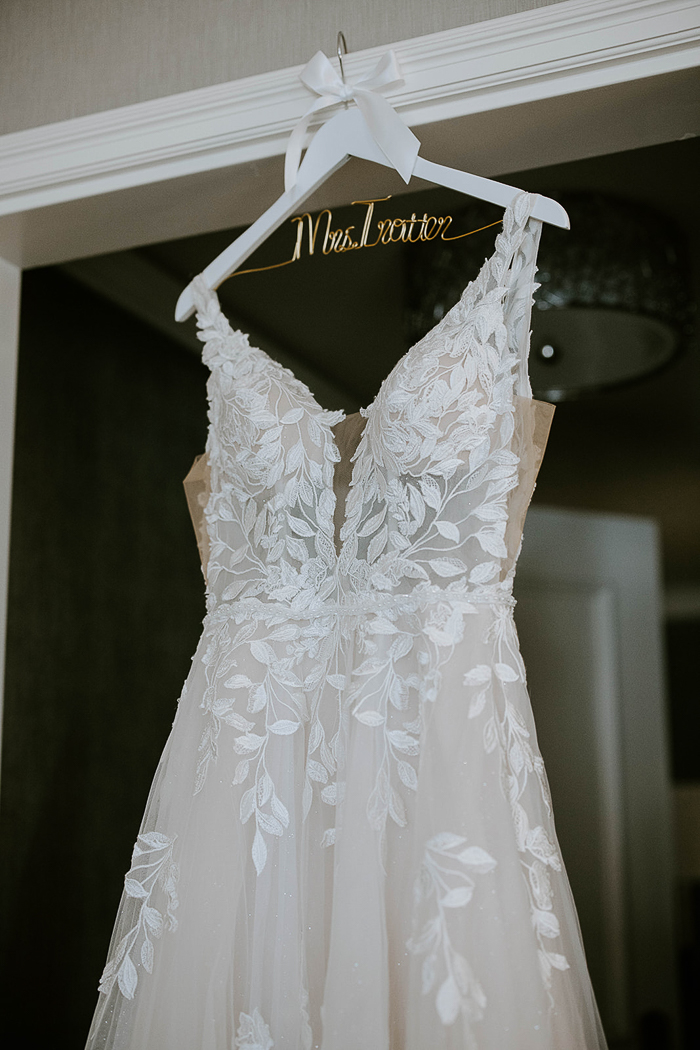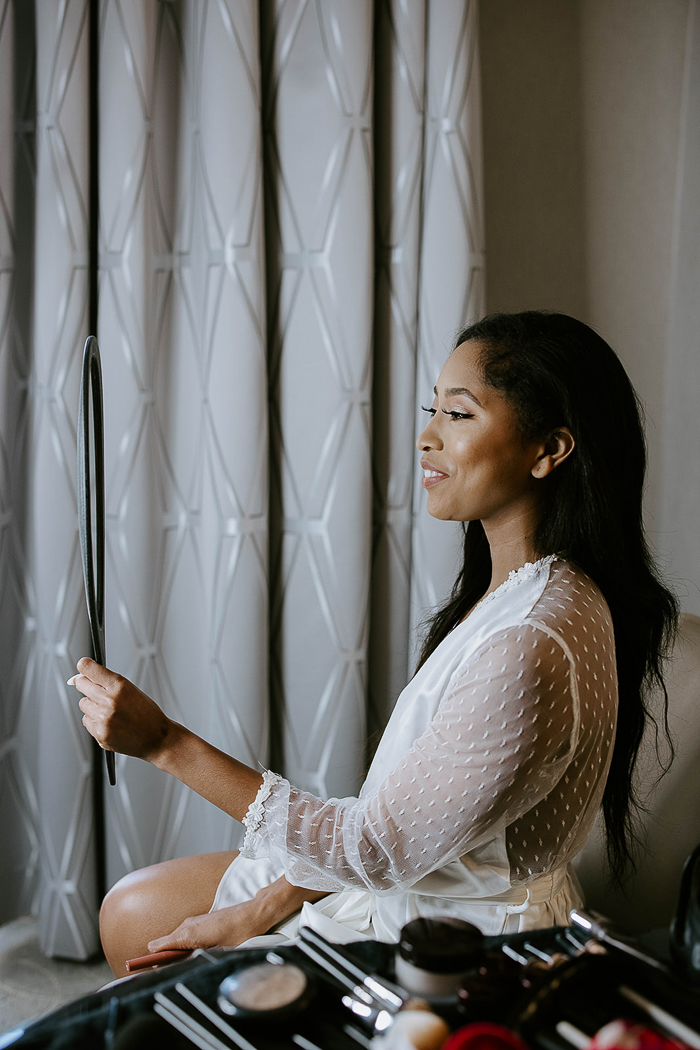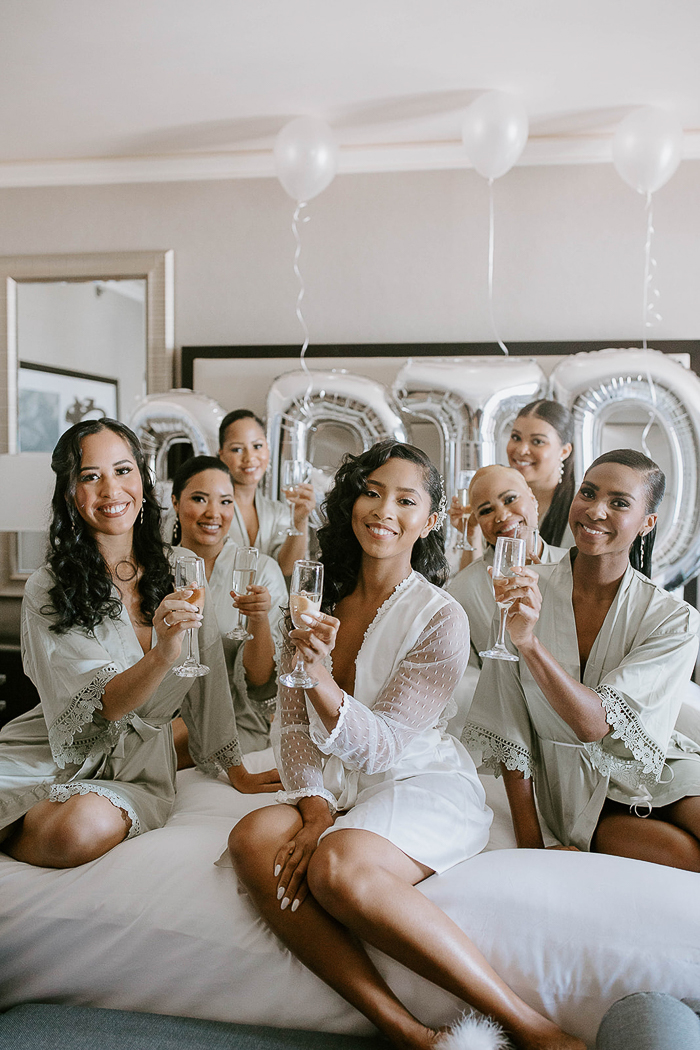 Recommended Reading: Adorable Getting Ready Robes For Your Bridesmaids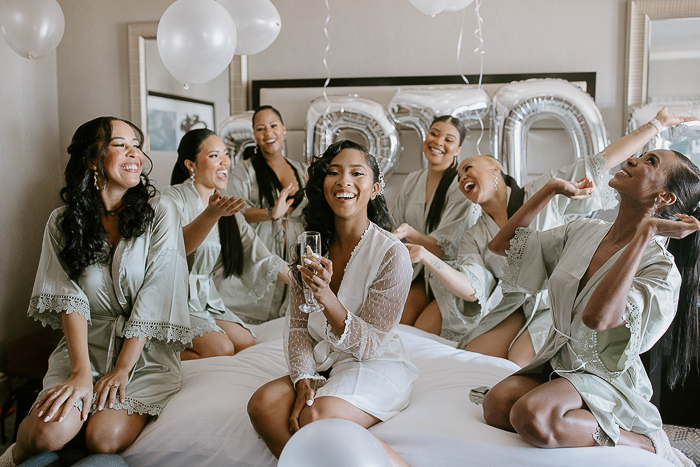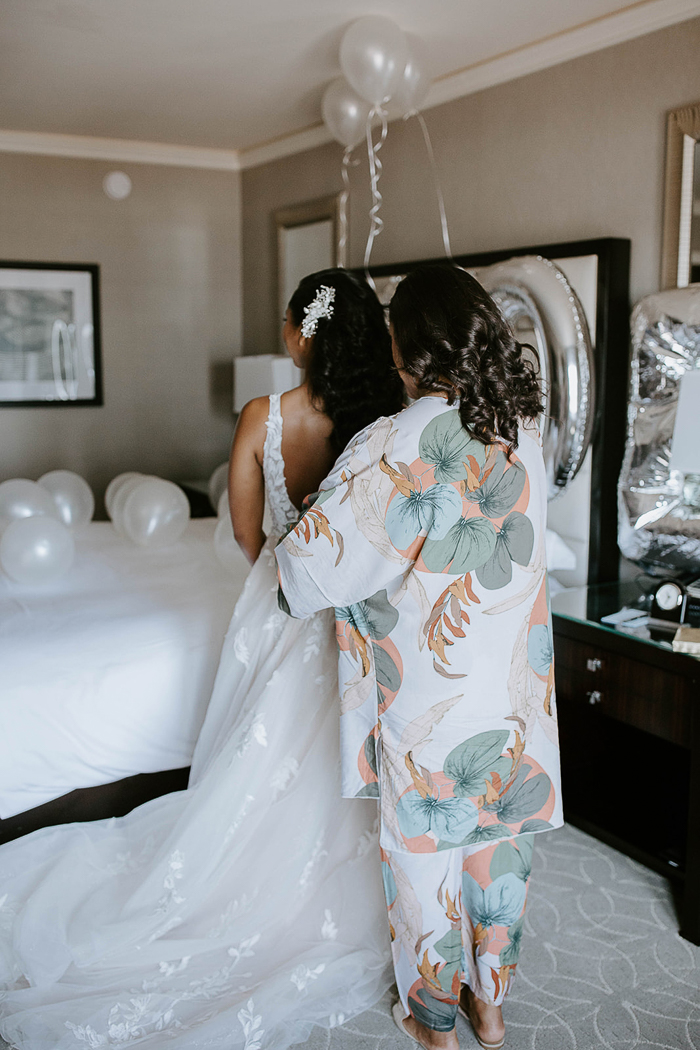 How The Newlyweds Came Up With Their $50k Budget
Going into planning our wedding, we quickly became shocked at many of the prices! We definitely wanted a wedding but knew it would need to be cost-effective and follow a strict budget. We mapped out our non-negotiables and our nice-to-haves with an associated price we did not want to exceed. After hiring our planner, she helped us stay on budget. Major surprises were floral costs, food costs, and just the little details you don't factor in upfront like linens, transportation, and hotel costs.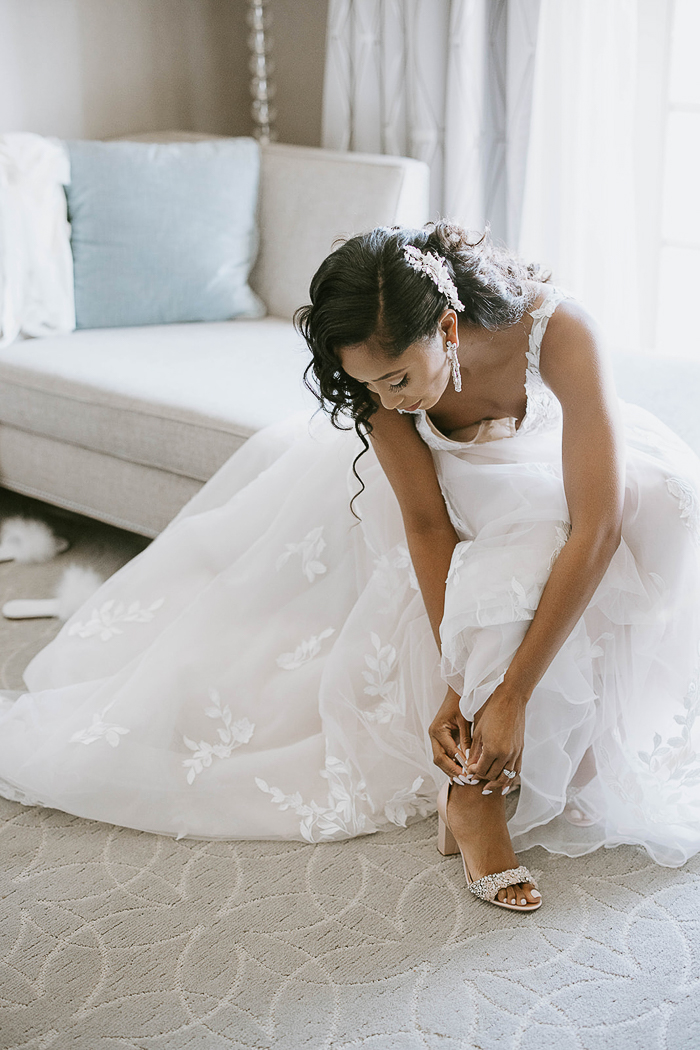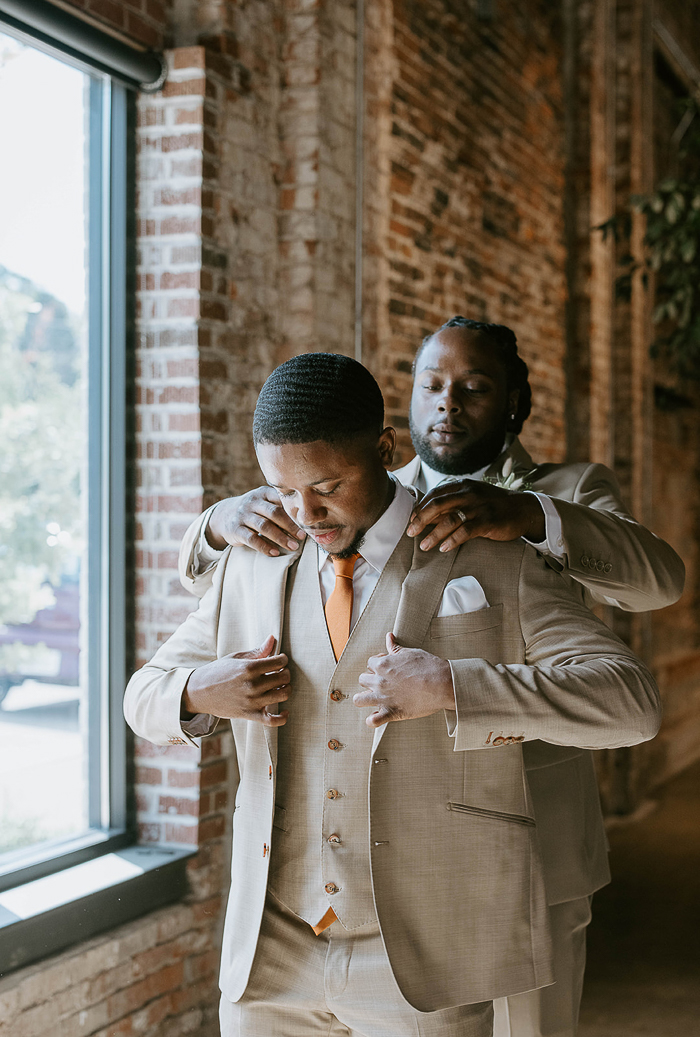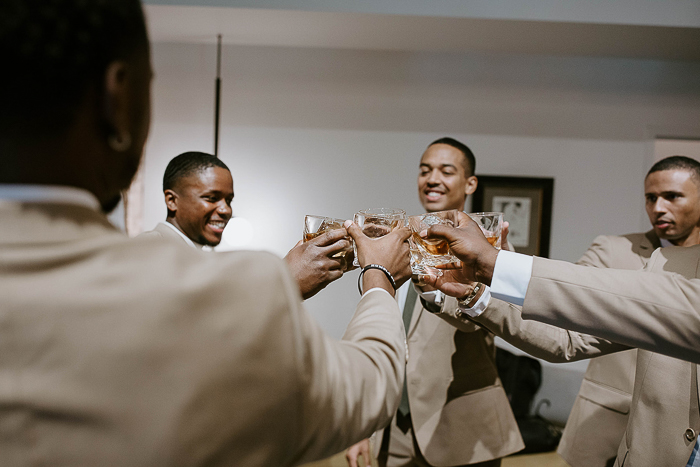 How Their Luxe Brunch Wedding Played Out
I was really set on having a brunch reception but wasn't sure how that would come across or if it would be as fun since it was during the day. The seamlessness of the day was just so rewarding. I felt like everything tied in together and it felt truly like a Sunday brunch with close family and friends. I'm so grateful for that. It came out better than I would've imagined. We still get compliments on our wedding to this day about how fun it was, how intimate it felt, and how delicious the food and drinks were!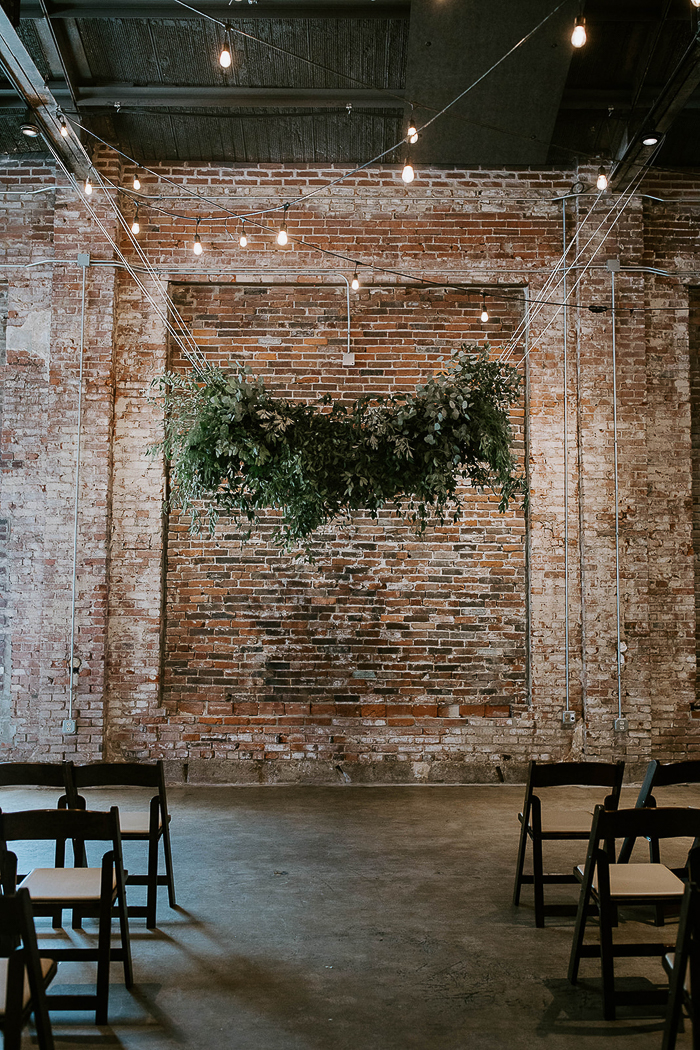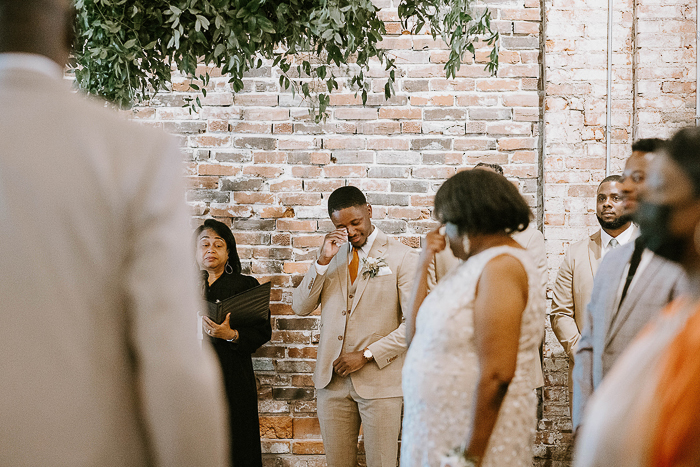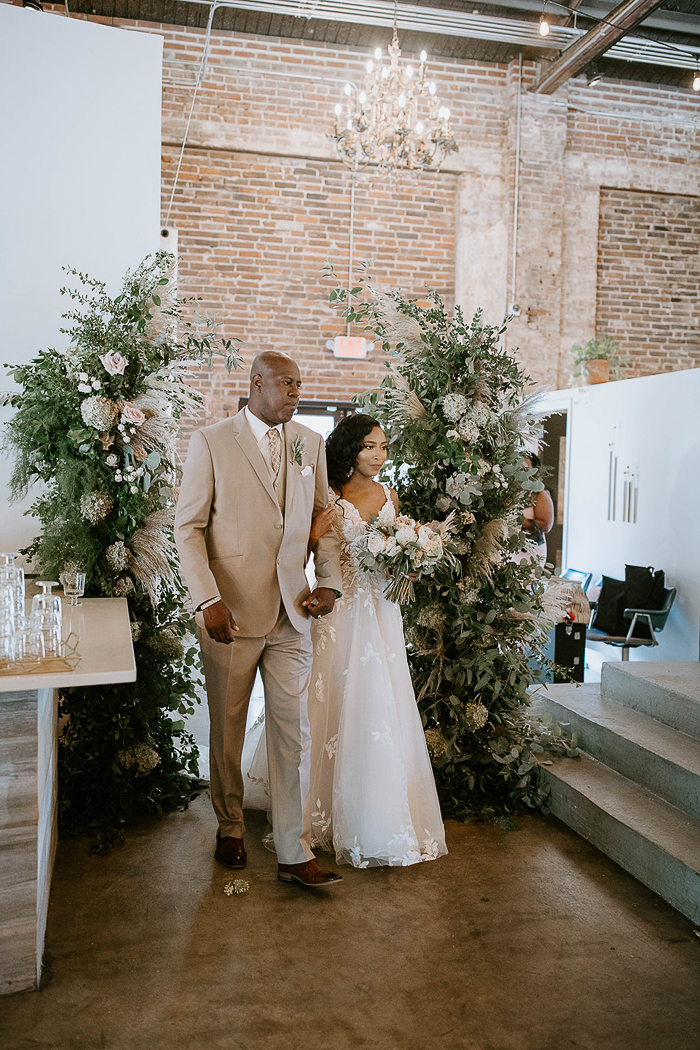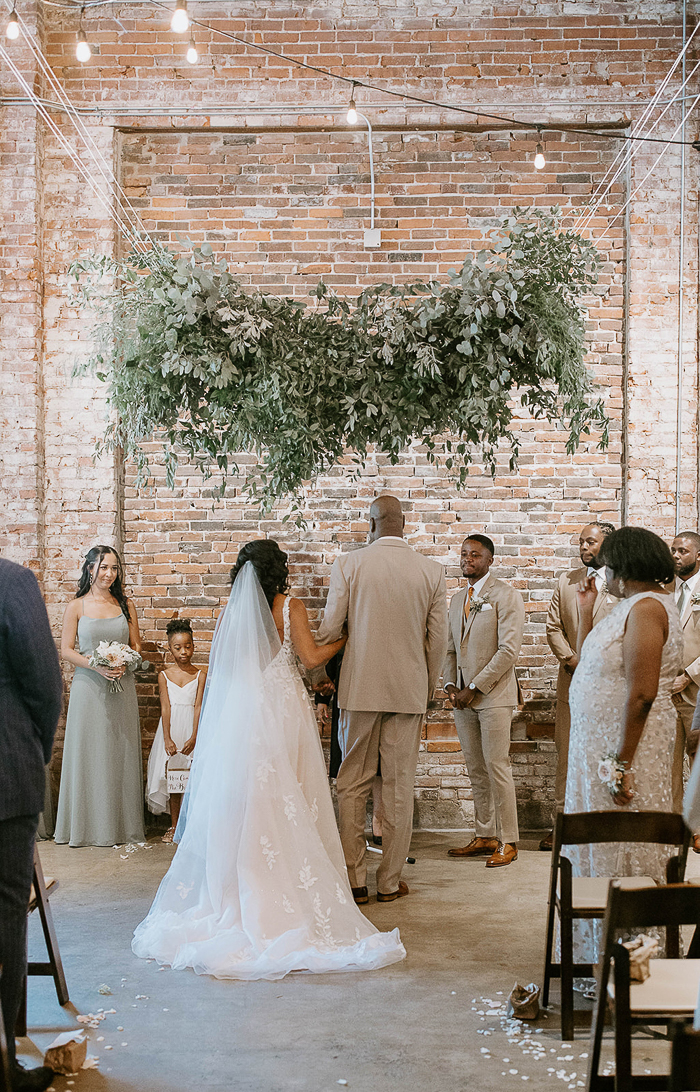 Recommended Reading: 20 Stunning Floral Ceiling Installations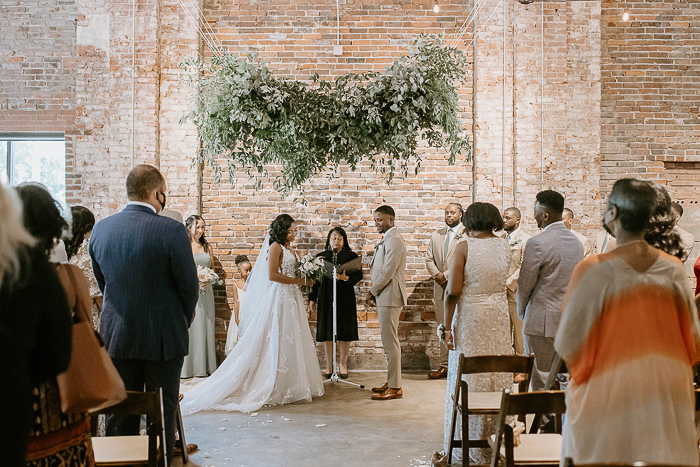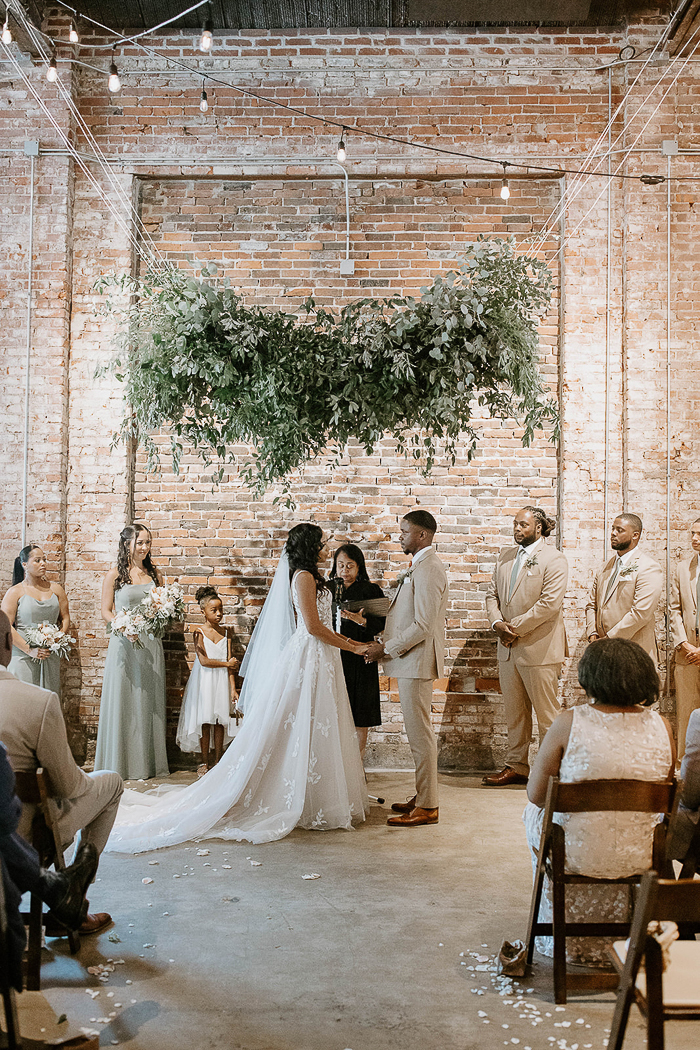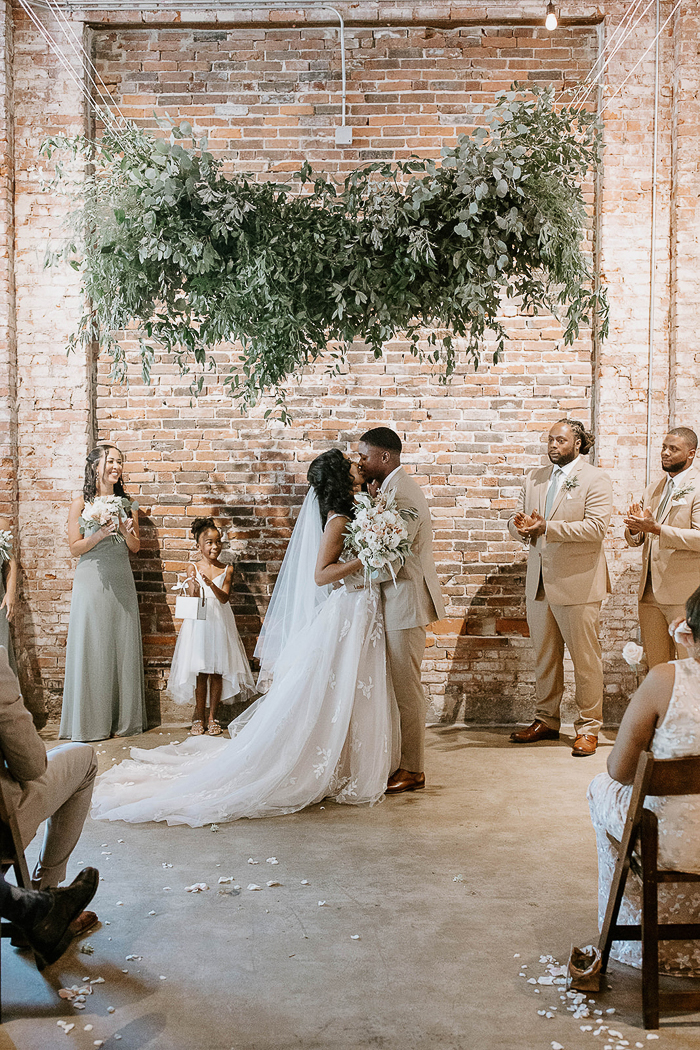 Their Number One Priority Was A Photographer
​​Our number one priority was choosing a photographer we loved. These are photos we'll have for a lifetime, so we didn't want to sacrifice choosing someone we didn't feel would be able to capture the love we have for one another—especially on our special day. This was the most flexible part of our budget to ensure we got who we wanted. We absolutely loved our photos!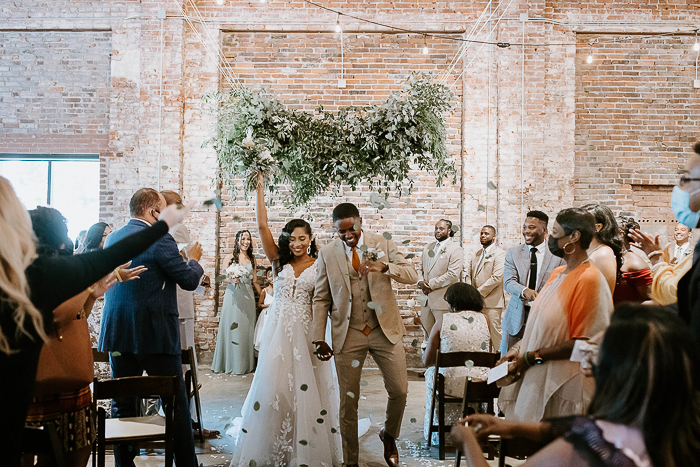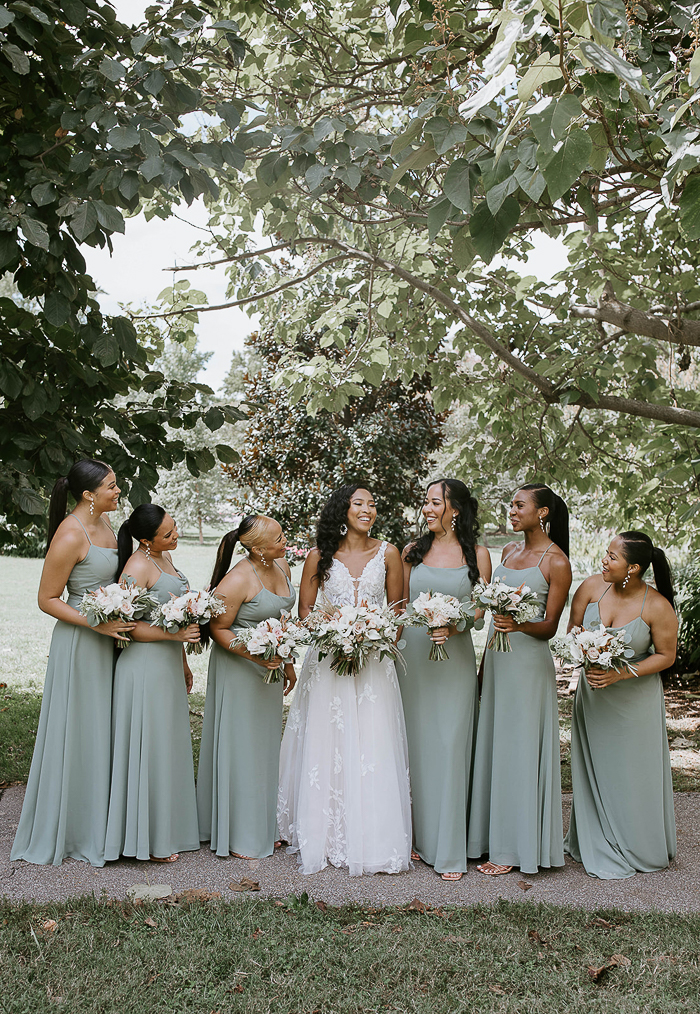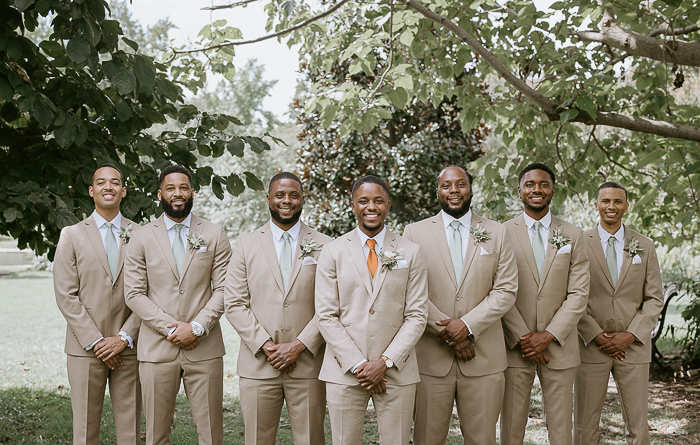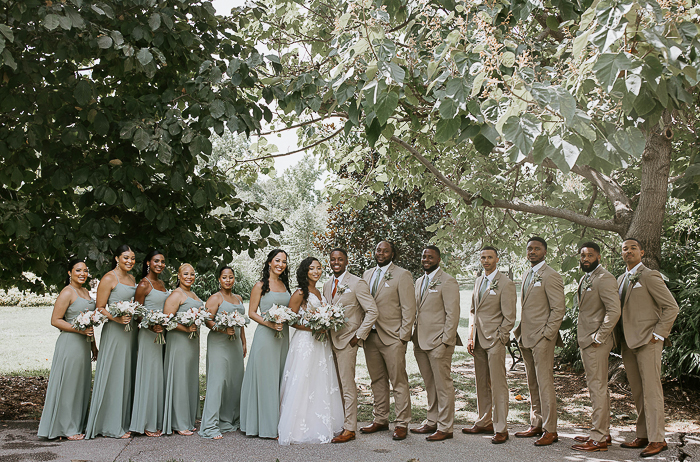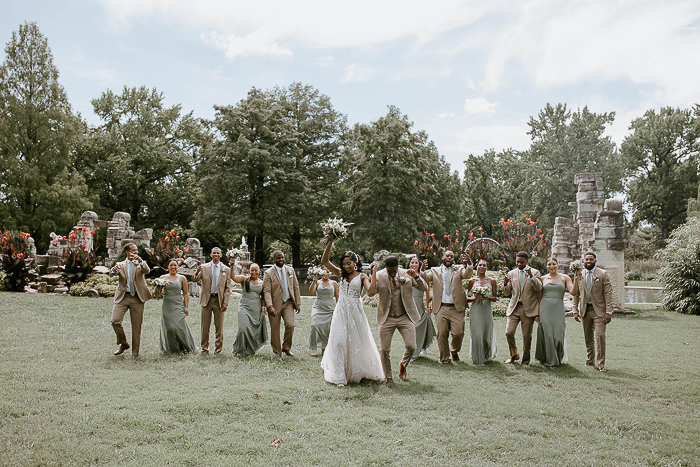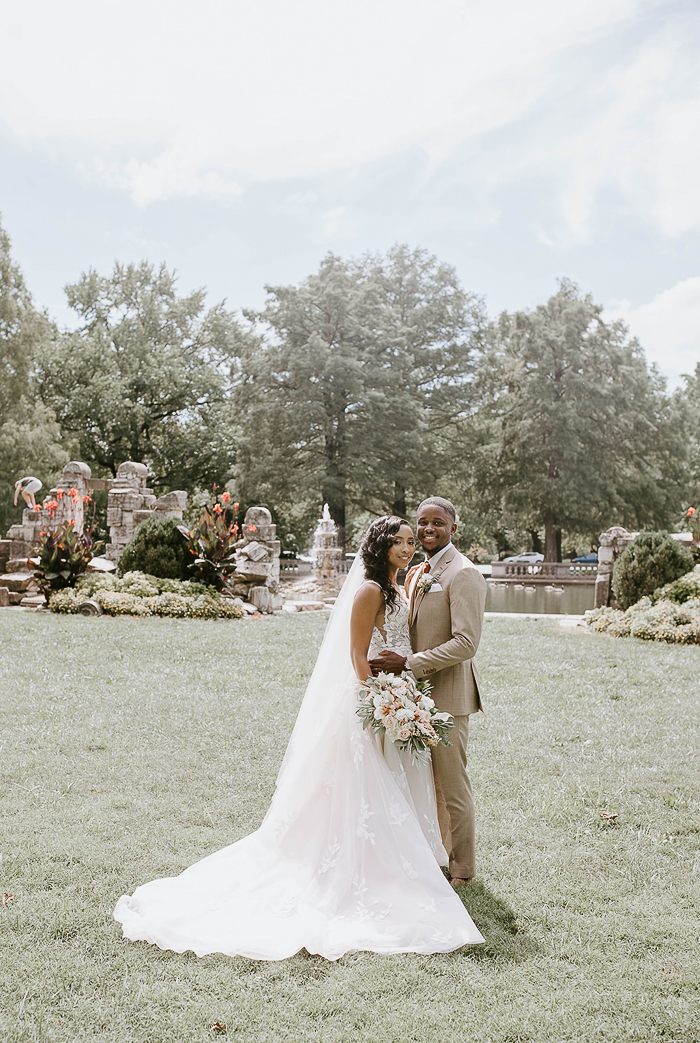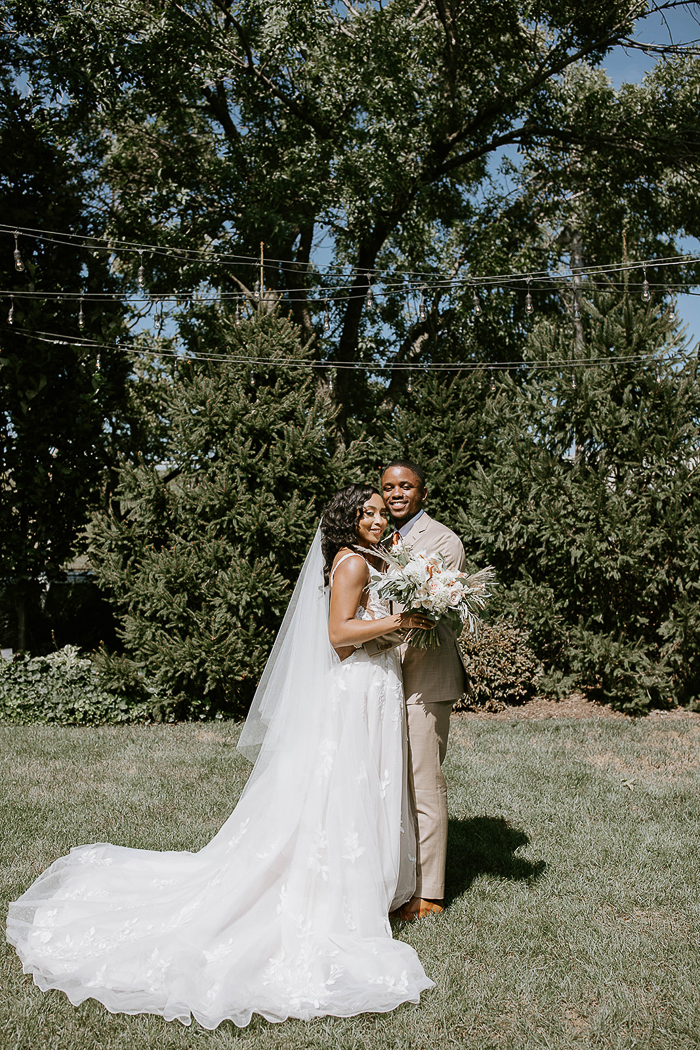 Cutting Wedding Costs Means Compromising
We had very open conversations and really had to compromise on certain things to ensure we both got what we wanted. We also continued to tie it back to the vibe and vision for the day to ensure our budget and vendors aligned with our vision for the day. For example, florals were not built-in as a large part of our budget, but we knew we wanted them to be beautiful. So I did extensive research on local florists that I was confident could create our vision within a reasonable price range. While we didn't have every single floral we would've wanted due to budget, we were able to quickly cut costs here because we knew spending more wasn't 100% in line with our vision for the day.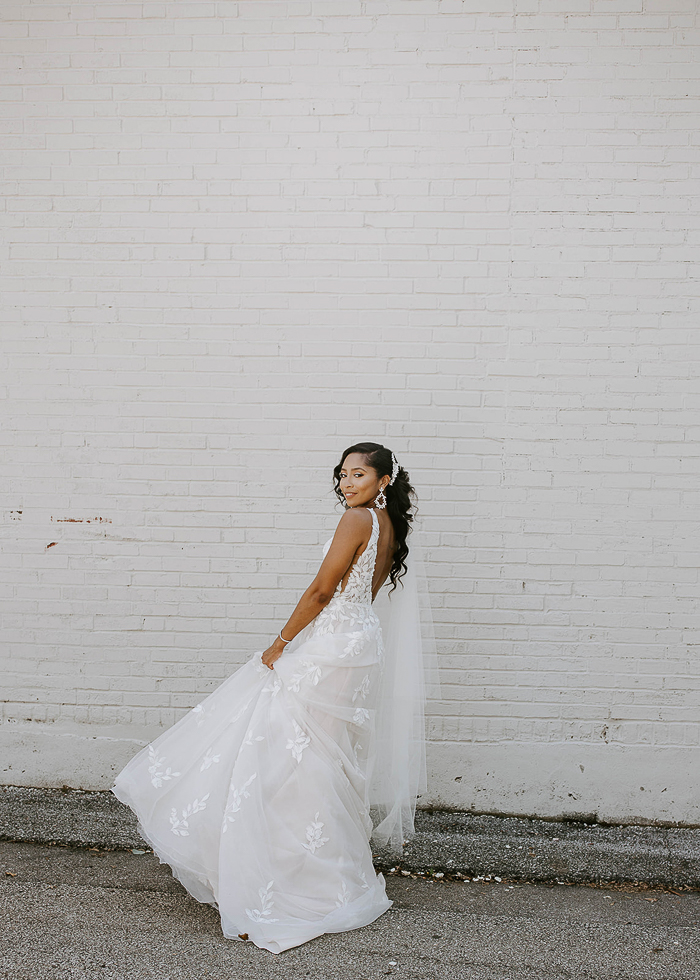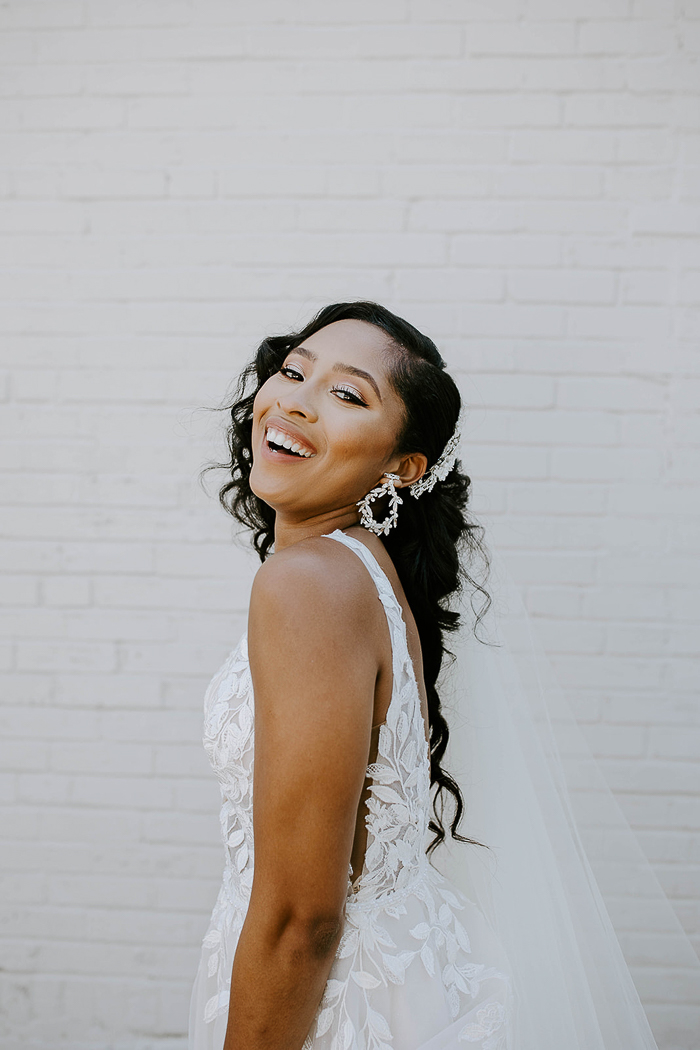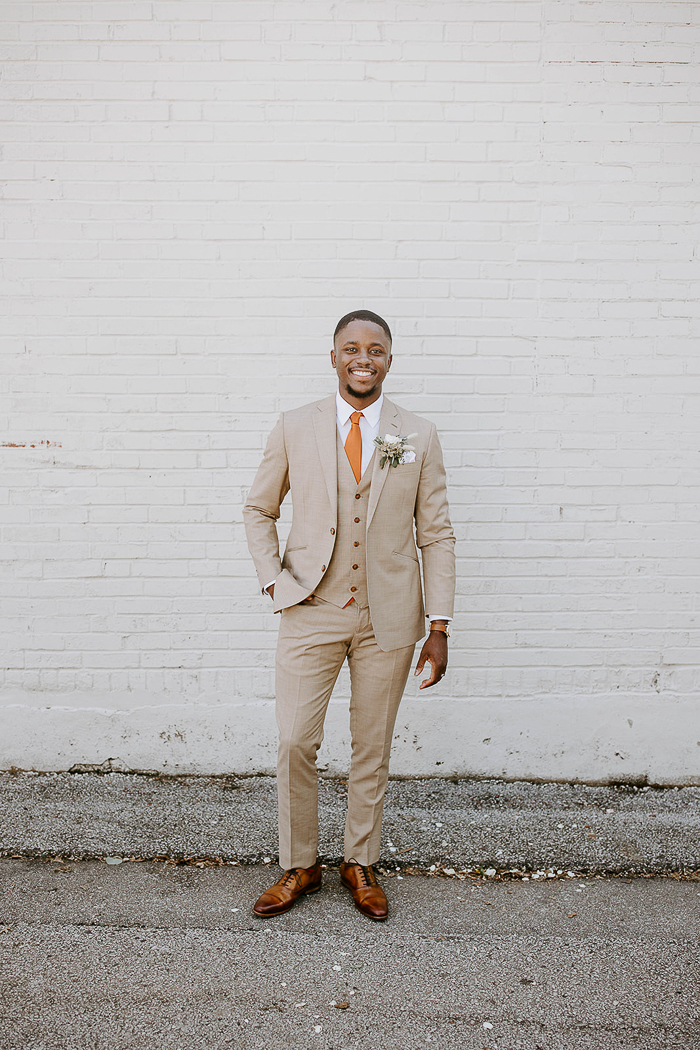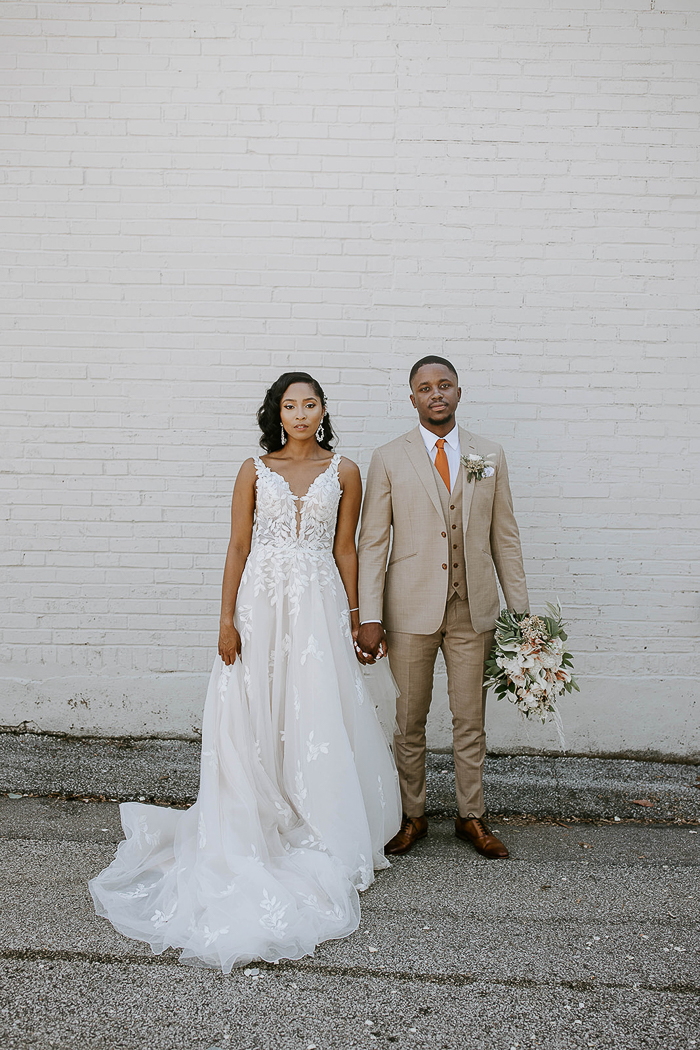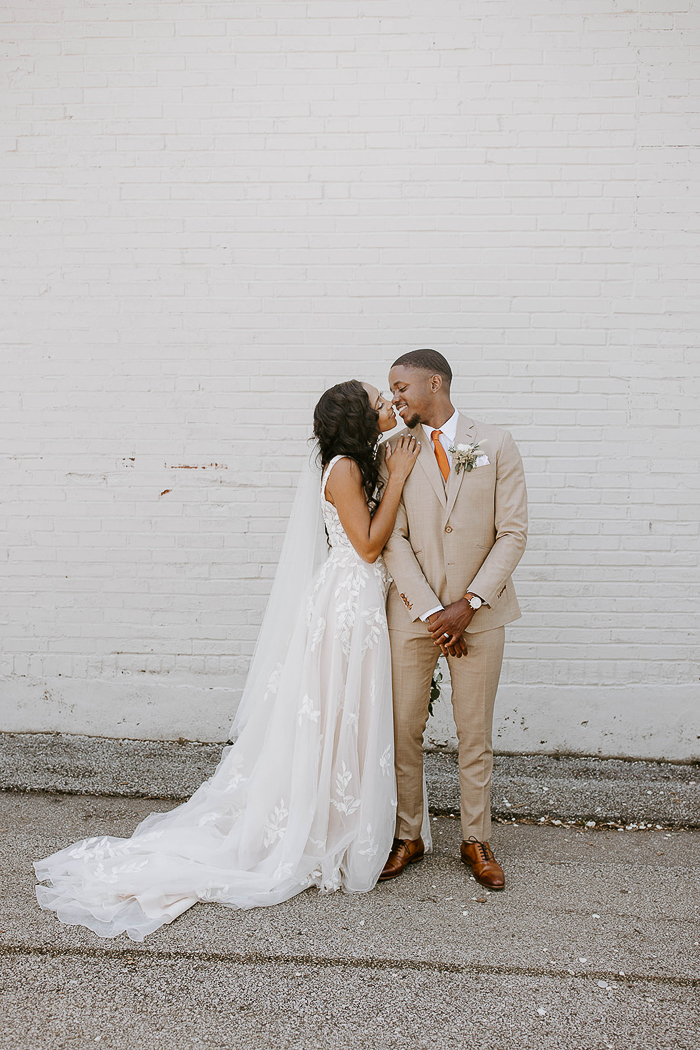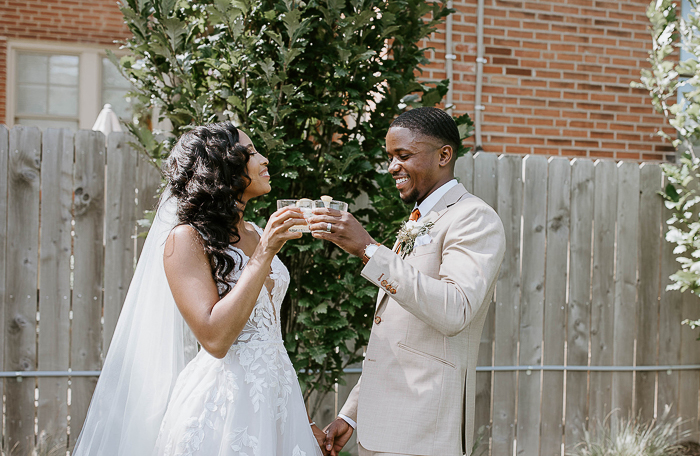 Recommended Reading: How to Create the Best Wedding Budget for You and Your Partner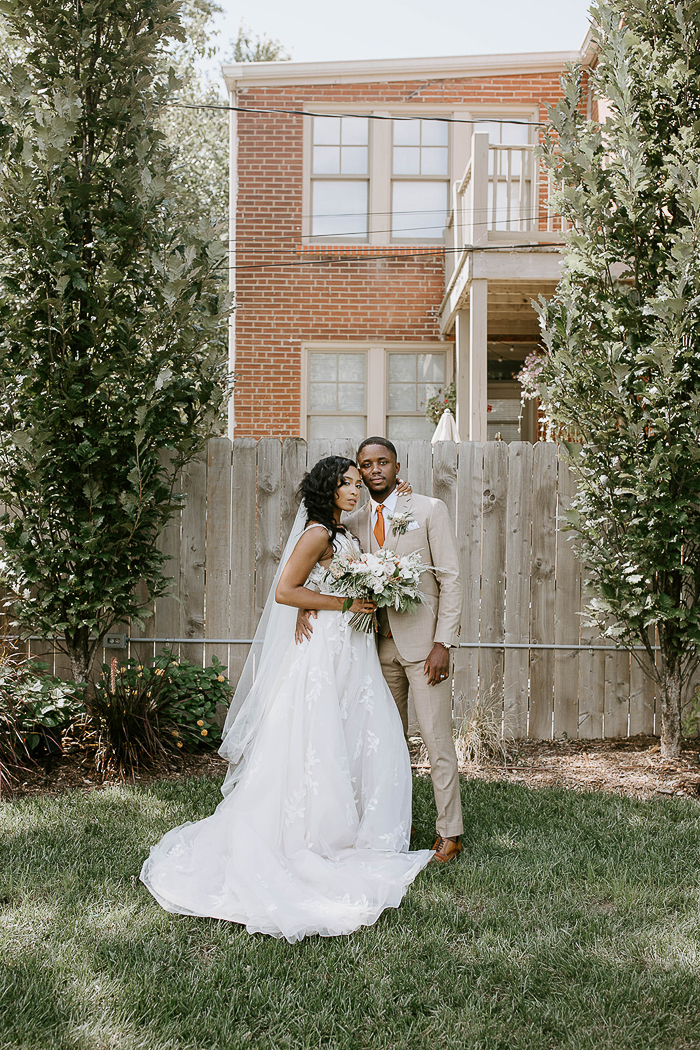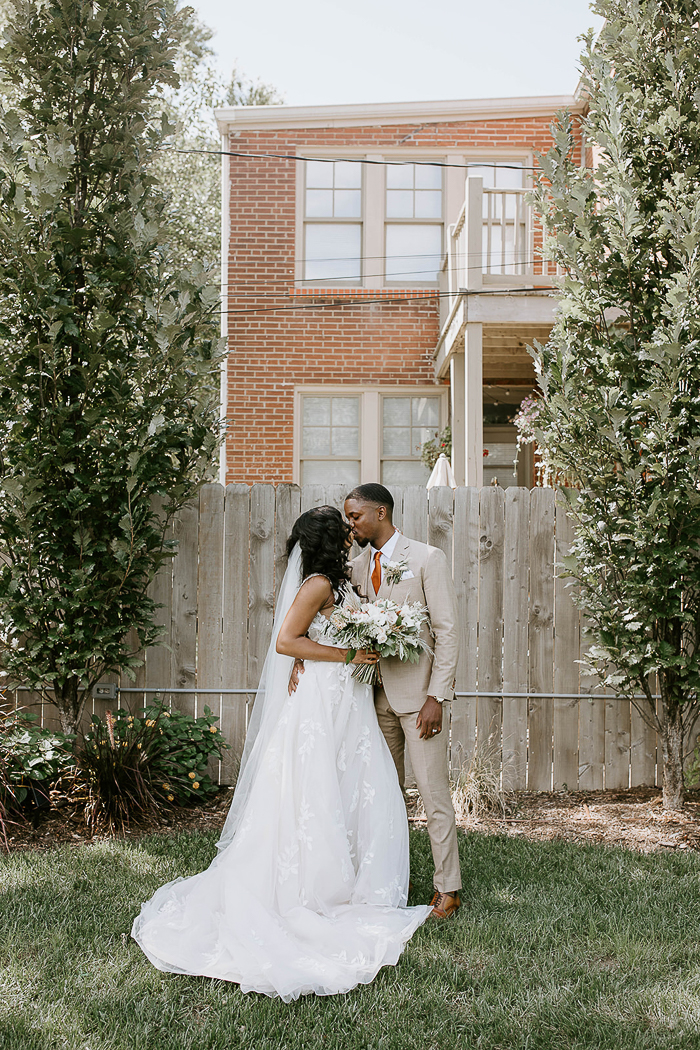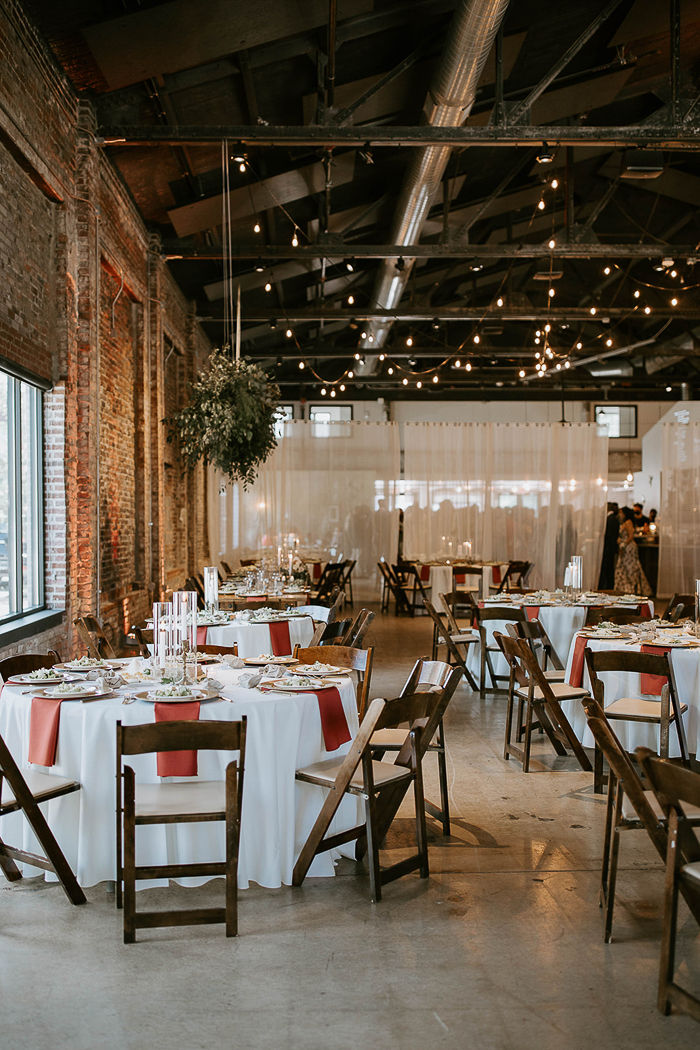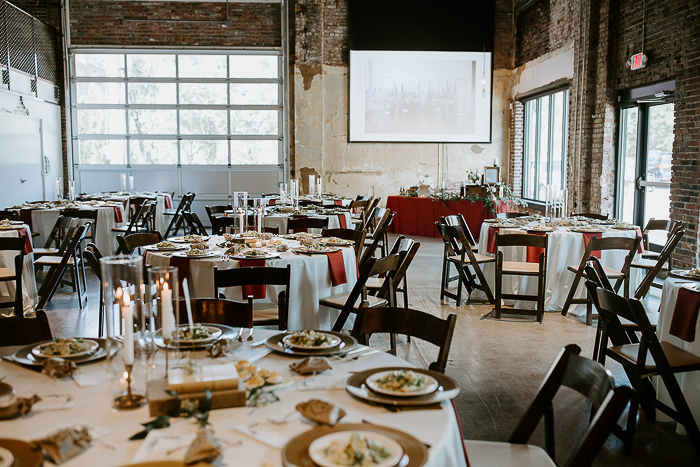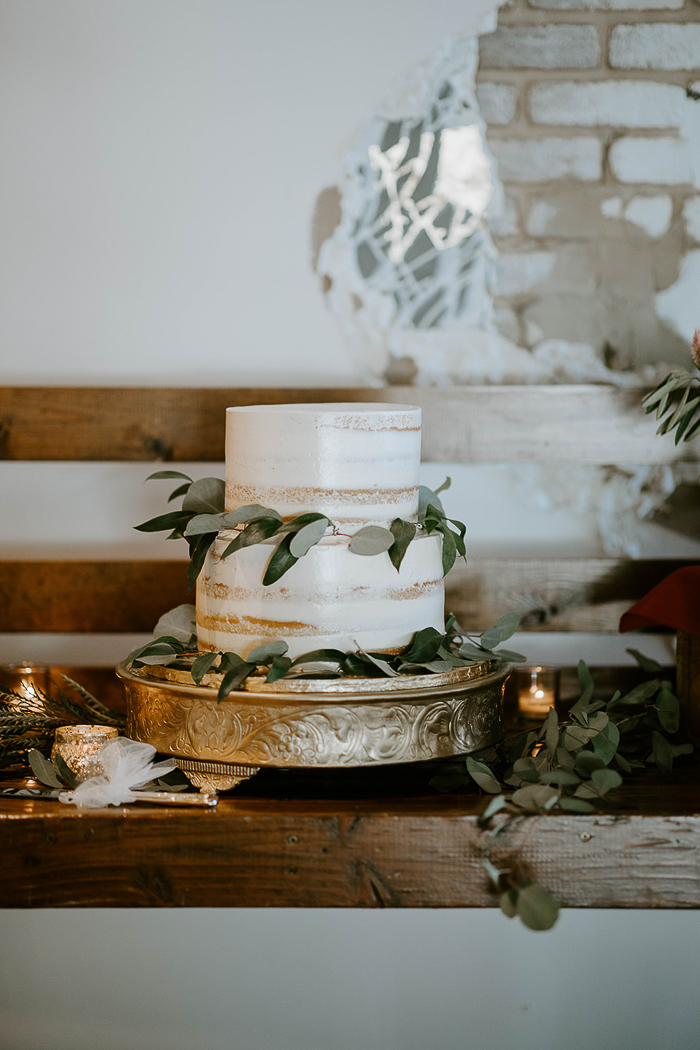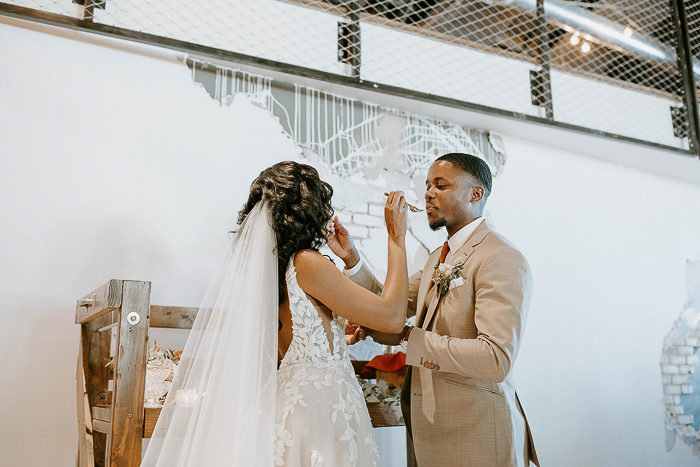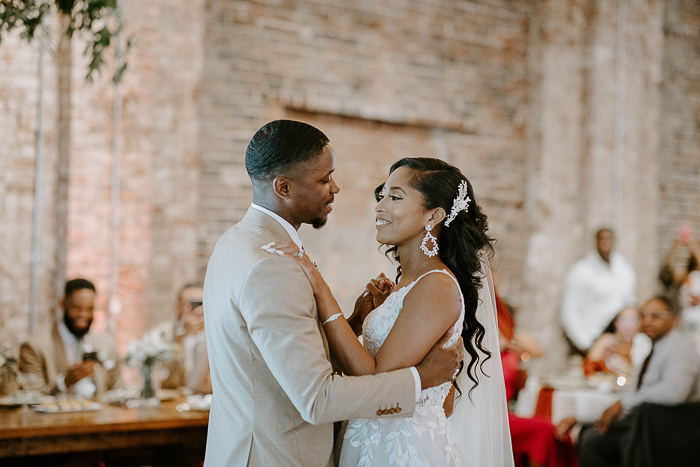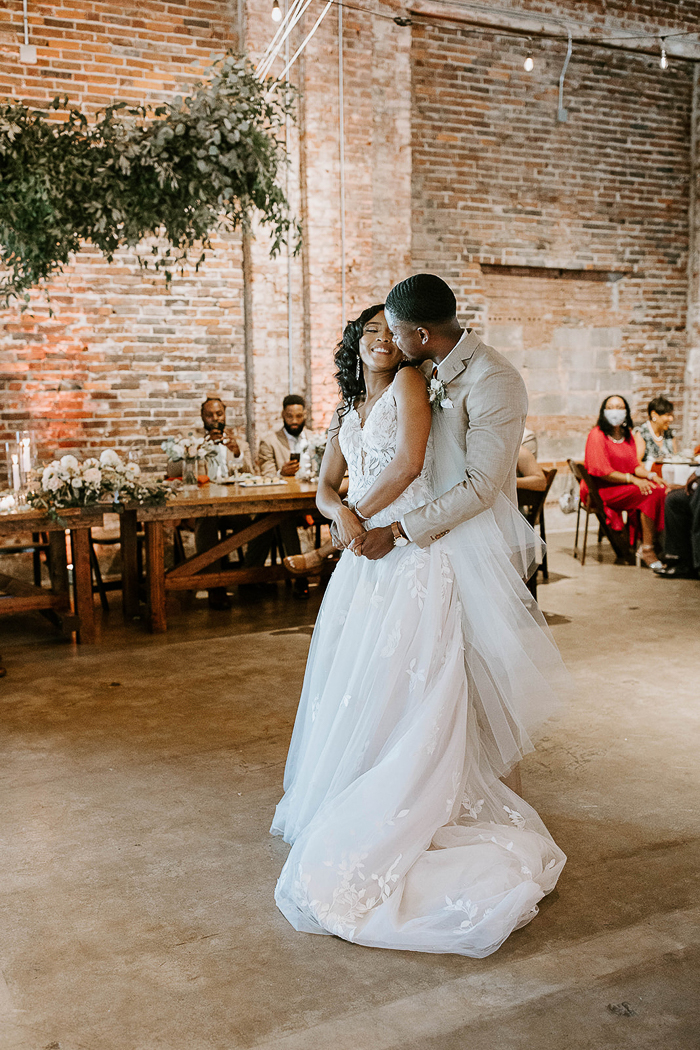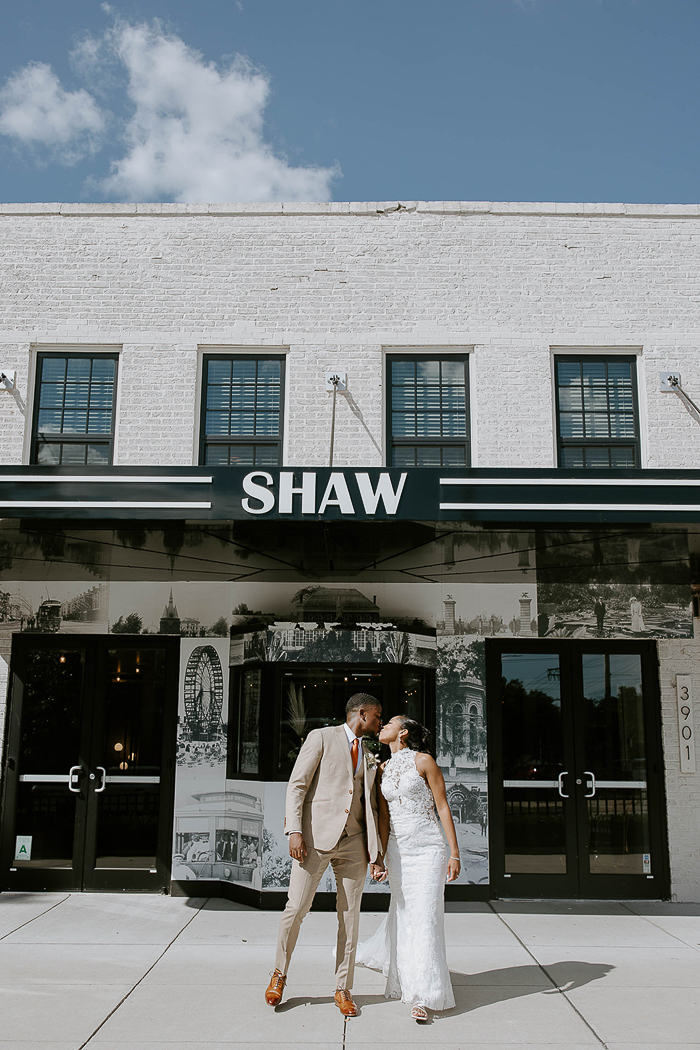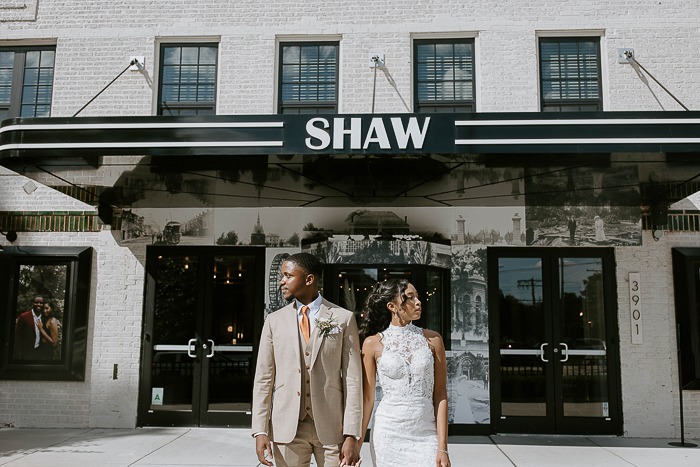 Congratulations again to Katelyn and Markell on their luxe brunch wedding! We're so thankful that Junebug member Coda's Events was there to help them bring their vision to life. And of course, thank you to Tammi Camp for capturing it all. To see more of the amazing weddings that Charley of Coda's Events has planned, be sure to check out her profile in our directory of wedding planners from around the globe!